+PLUS Mid Cut Lace Up Safety Footwear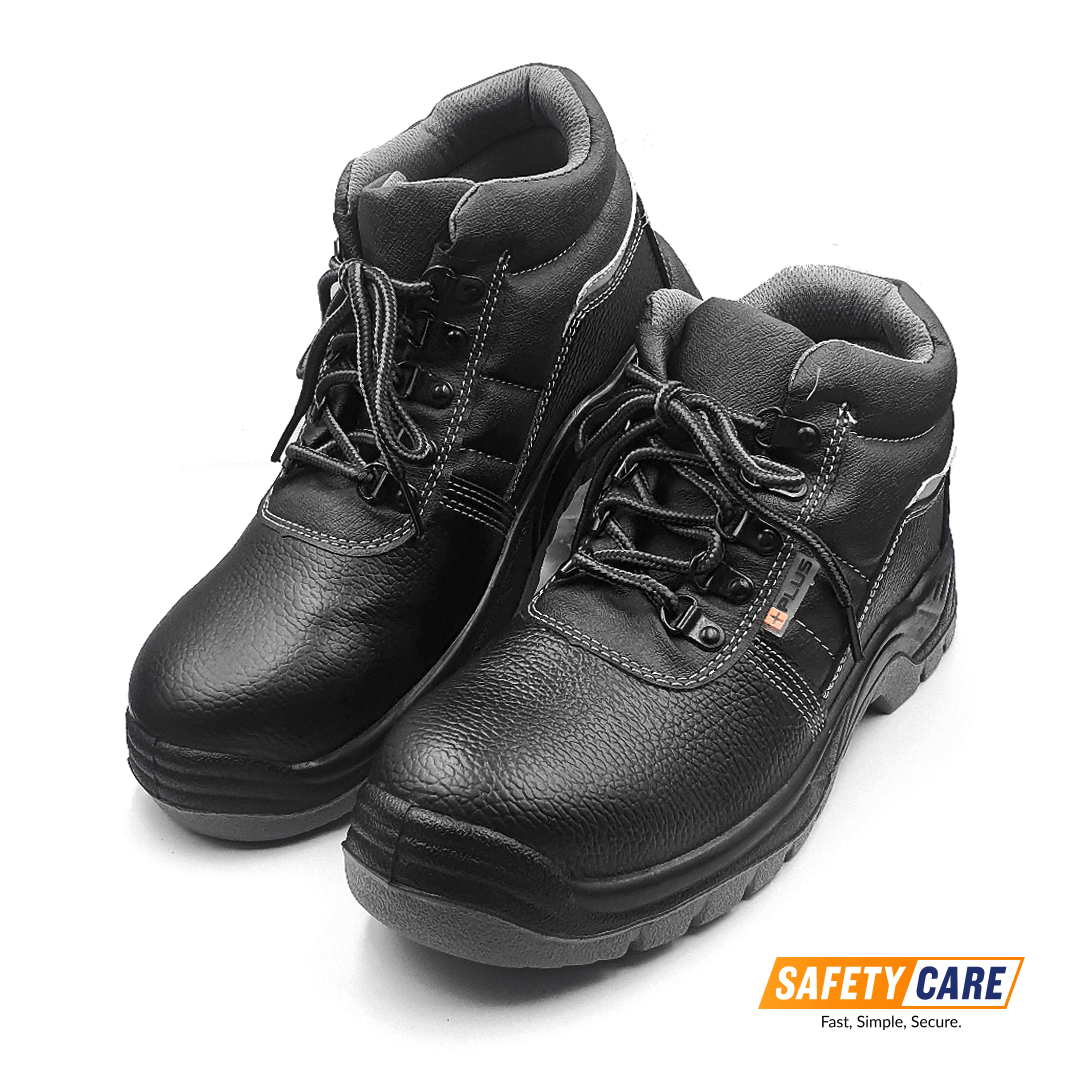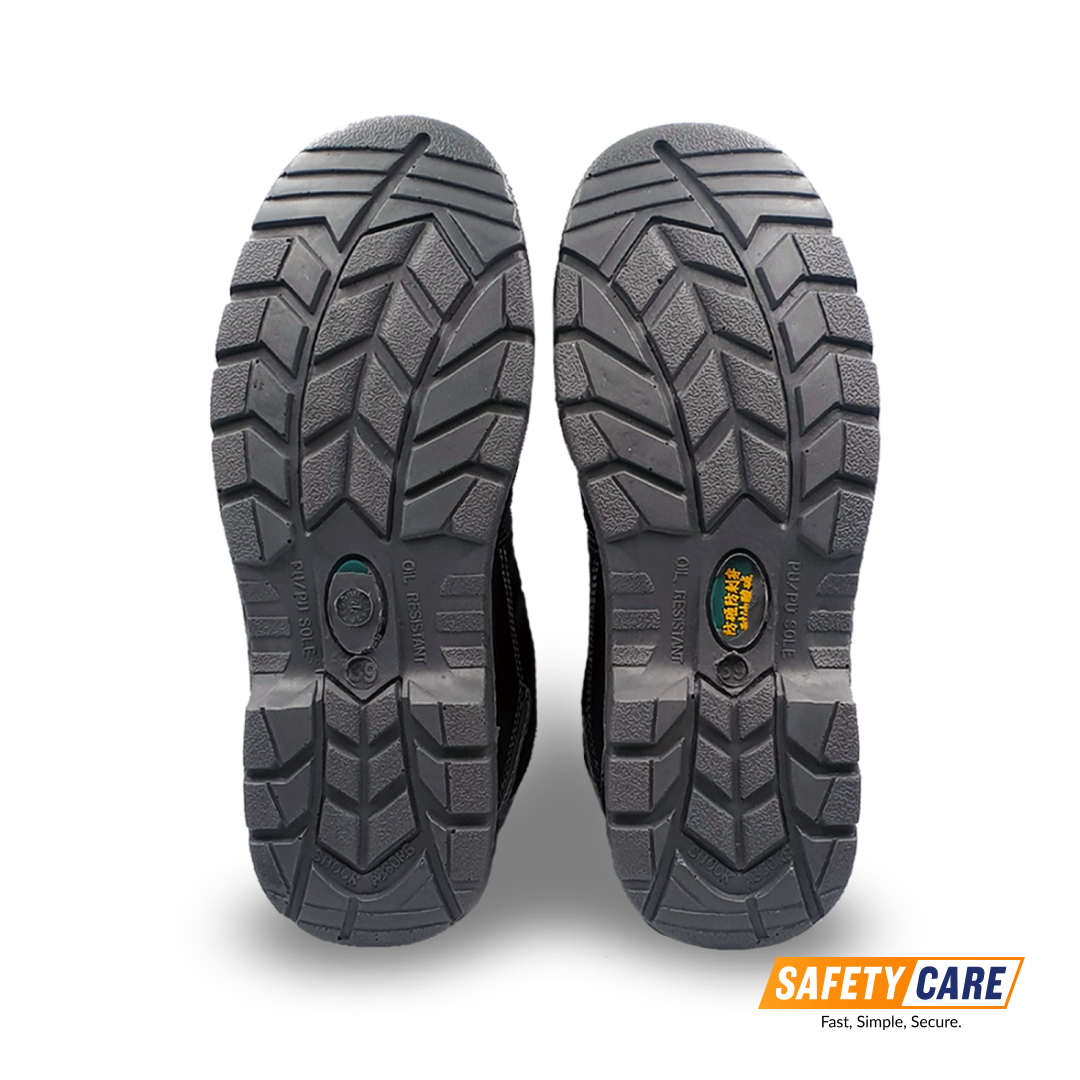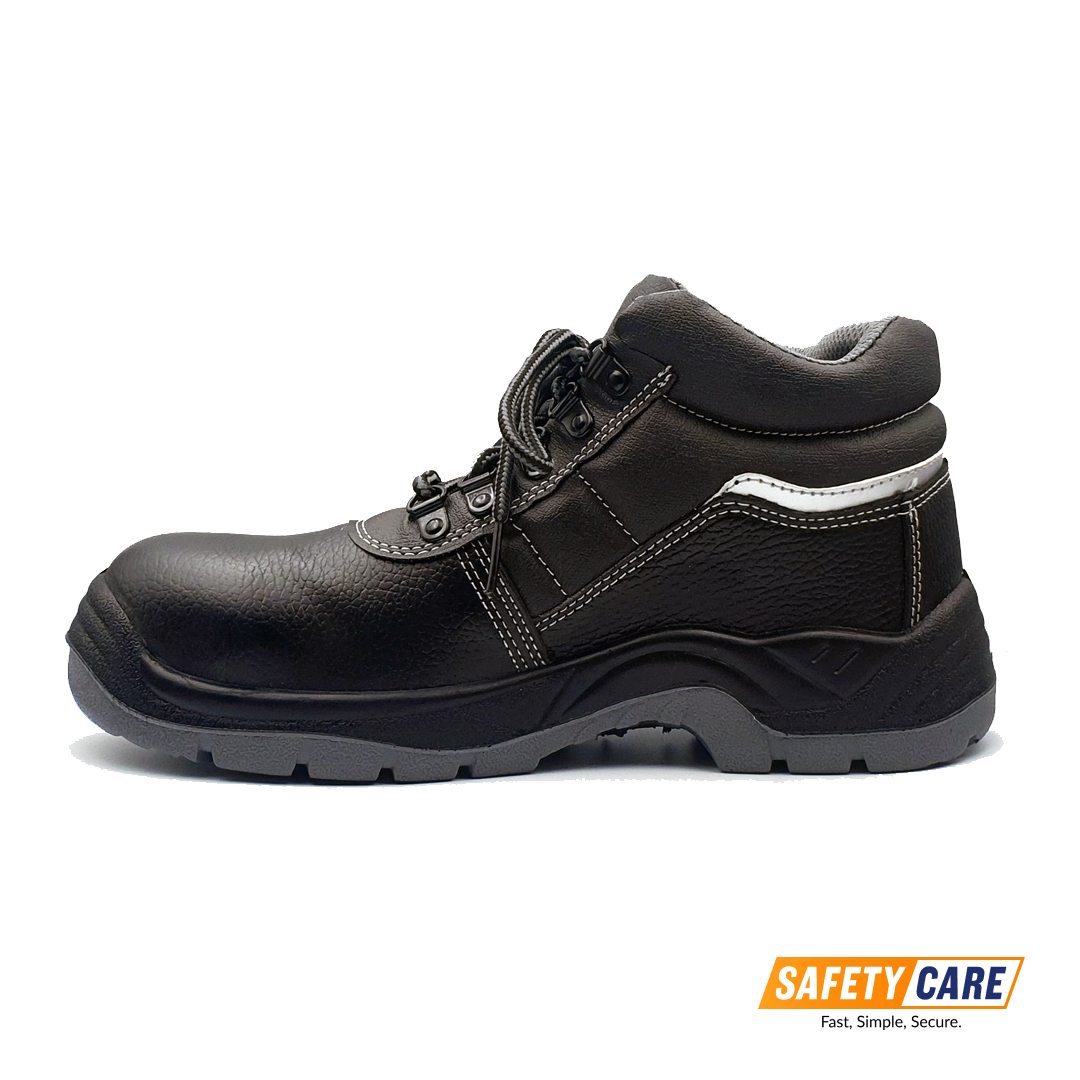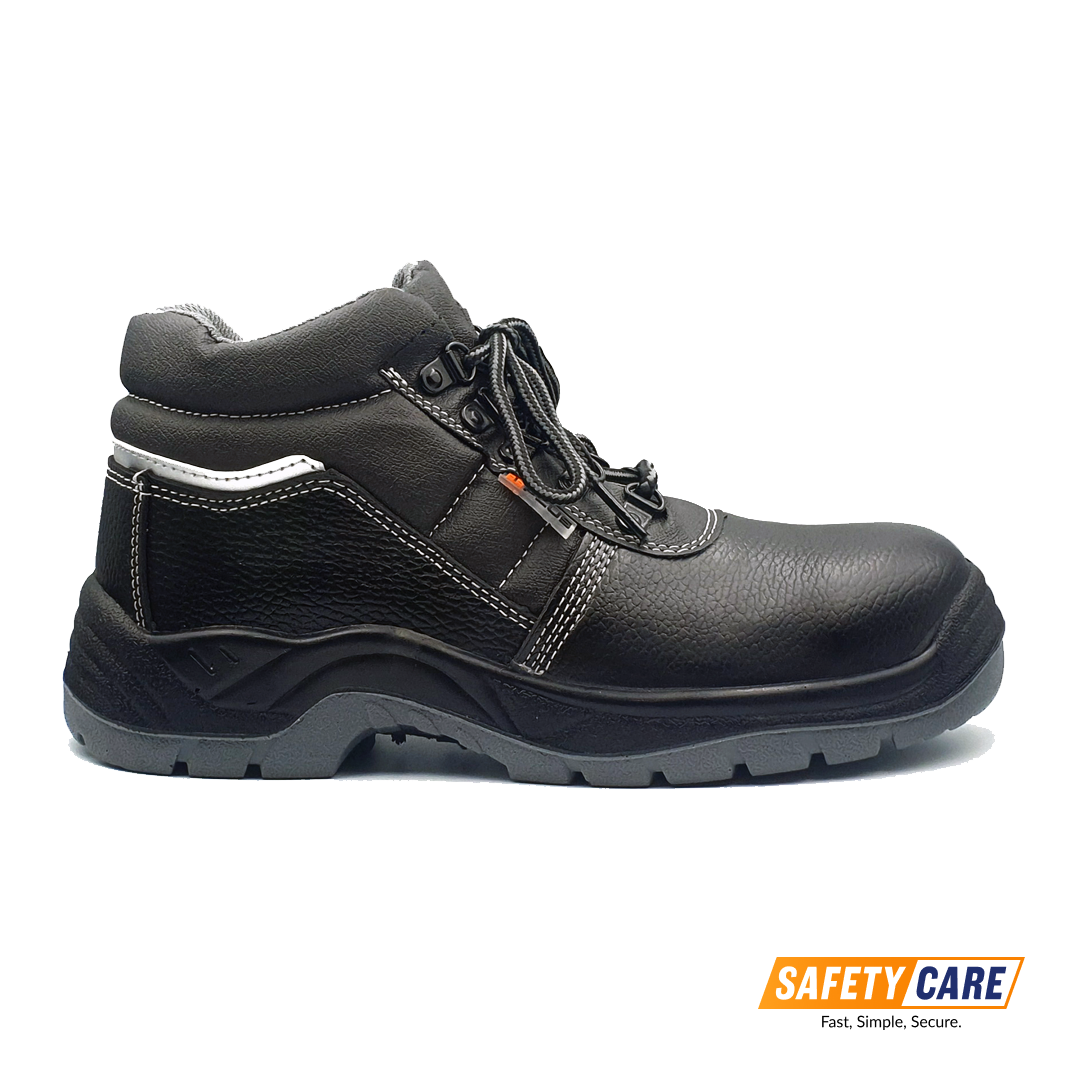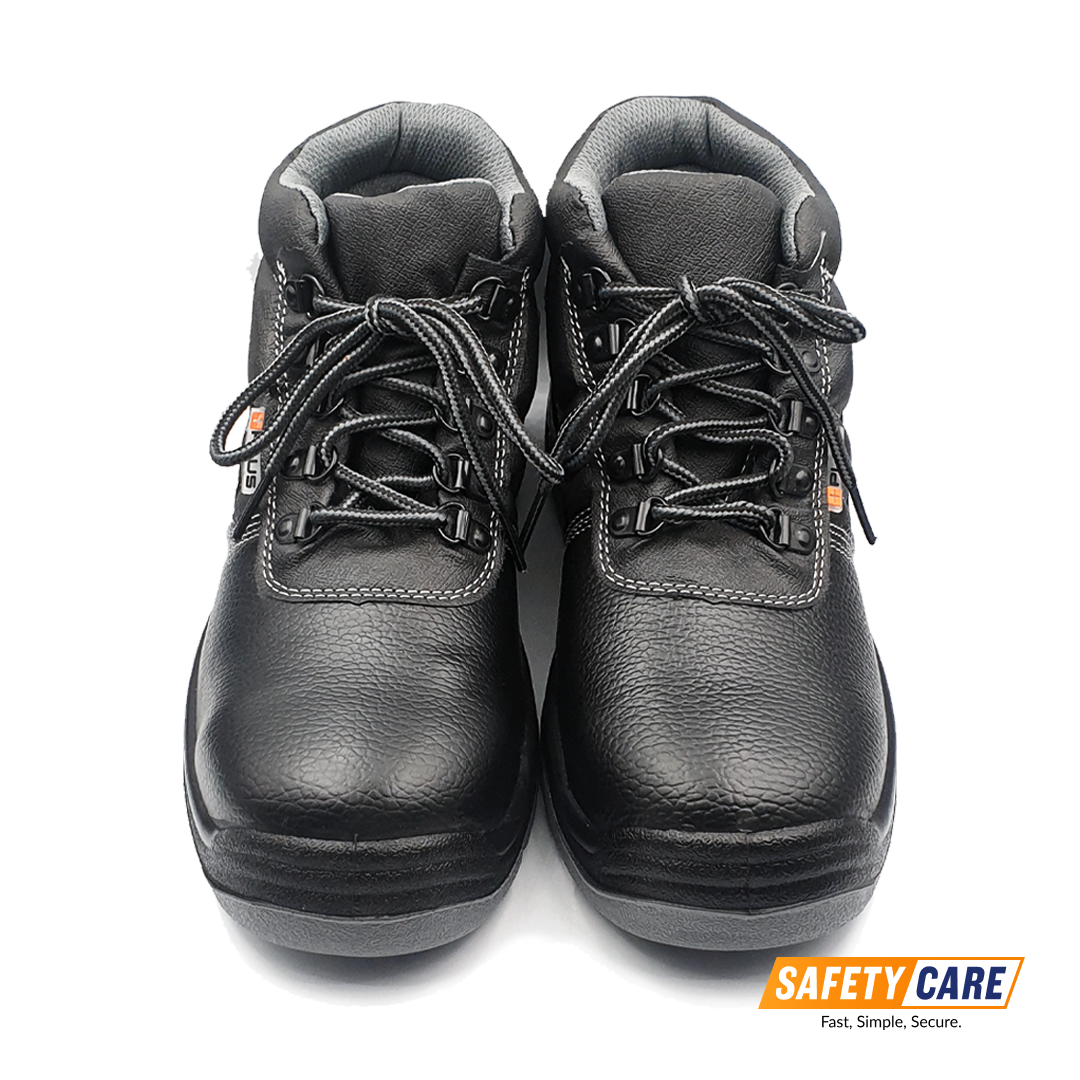 FEATURES:
Extremely lightweight: <1kg per pair
Dual density PU Sole lighter density PU midsole for impact
absorption and cushioning.
Heavier density PU outsole for durability in working environments
Protects feet from sharp objects penetrating the bottom of the sole
Shock absorption
Extra grip and stability with grip large profile blocks and deep cleats
Improved liquid dispersal with Channelling
Full-grain leather
Suitable for hot and cold temperatures
PRODUCT INFORMATION:
Water resistant,
Slip resistant,
Antistatic
Penetration resistant
Oil resistant Outsole
Composite Midsole with Safety Toe cap
*images are for illustrative purposes only.
Product Details
Size Chart
Product Details
Not Applicable for this product.
Size Chart
Product Information Downloads