Established in Singapore in 2015, SafetyCare's mission is to simplify the purchasing of safety equipment and deliver products that meet your requirements and budget.
We're committed to work with you to protect your most valuable assets: your employees.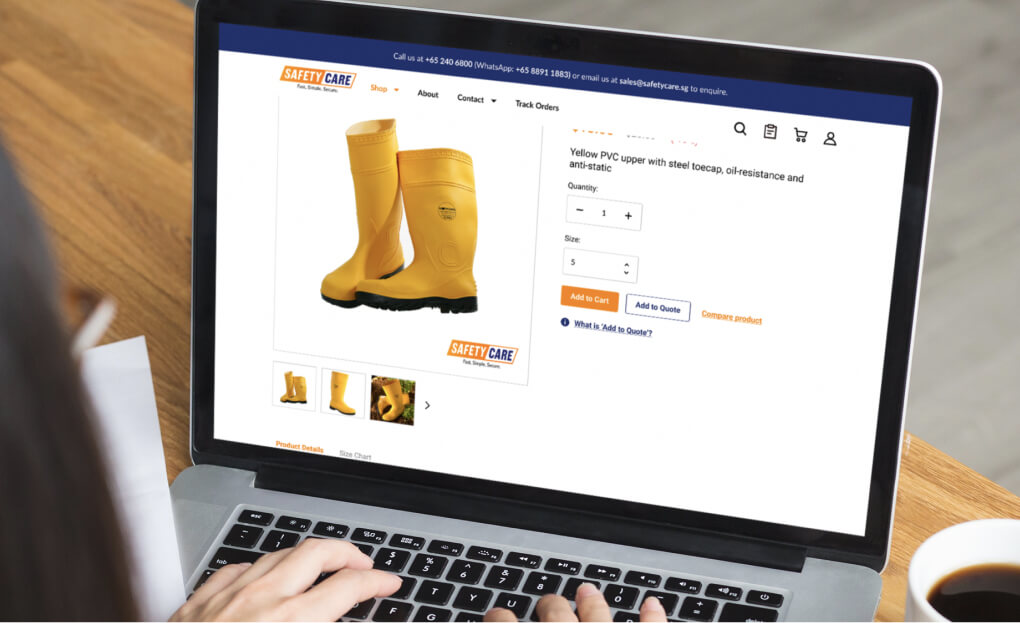 We're fast, simple and secure.
We know that speed is critical. Whether it's for quotations or product certificates, we work hard to provide prompt responses to your requests.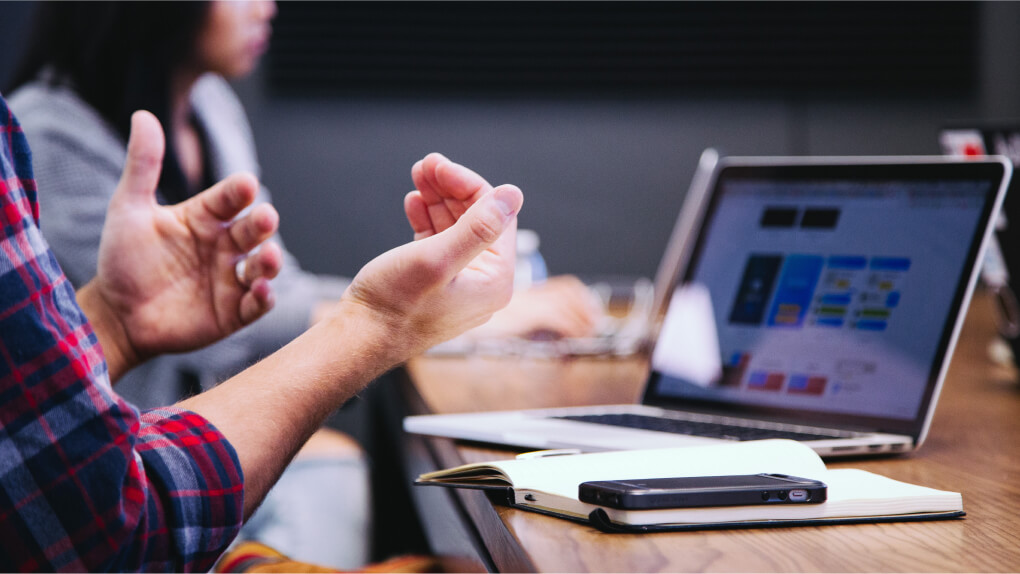 We provide excellent after-sales service.
If you're a corporate customer, we'll assign you an account executive to update you and support your needs after your purchase. All of your feedback will be attended to within 1 working day.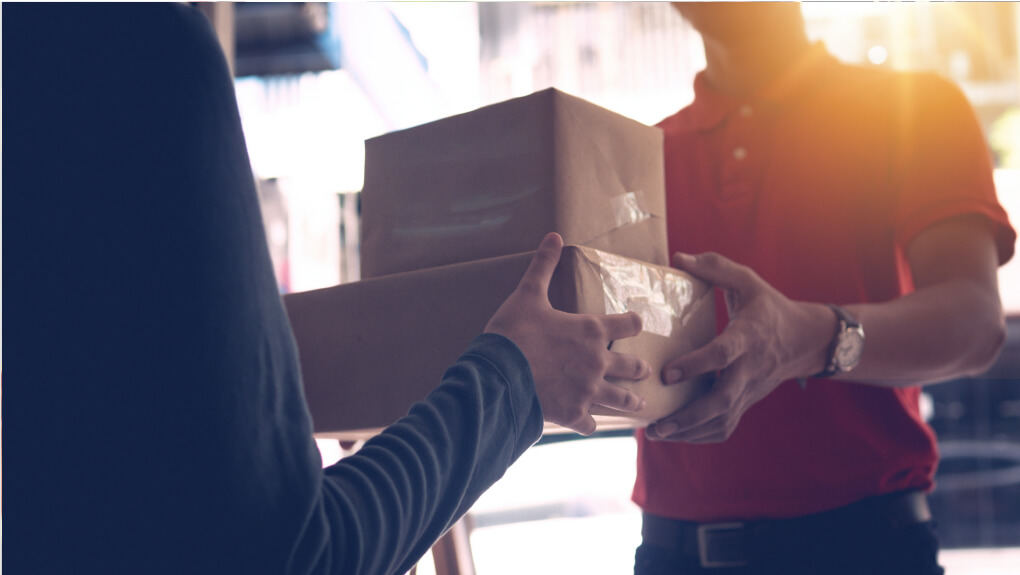 We're trusted all over the world.
Through our global network of manufacturing partners, we're able to distribute our products anywhere in the world in a cost-effective manner.

Over the years, we've exported to and built a regular clientele in America, Korea, Indonesia, Malaysia, and Japan.
Our easy-to-use platform is designed to help you get the information you need easily.
Should you require further assistance, our people are trained with the required technical knowledge to
address your queries.
To help you feel assured about your purchase, we provide samples, product data sheets and certificates conforming to international standards.
The safety of your employees is our top priority.
We believe trust and quality plays a crucial role in long-term
business relationships. We look forward to receiving your requests
and giving our best service to your organization.
working day
average response time
Be the first to know about our latest offers
Subscribe to our newsletter and get notified on latest promotions.