We have you covered.
Search our comprehensive range of safety equipment.
Eye Protection
Hand Protection
Foot Protection
Powder Free Vinyl Glove -
Price starts with $9.00
Premium vinyl gloves that provide a snug fit to reduce hand fatigue.
Nitrile Gloves - Premium Quality
Ready stock | starts with $18.00
Premium nitrile gloves that provide a snug fit to reduce hand fatigue.
Request a quote with us today and we can discuss how
to get you the best deal on the market!
Why Choose Us?
We are a global distributor of workplace health and safety products. Trusted by reputable organizations, we provide an extensive range of personal and workplace safety equipment from head to toe.
working day
average response time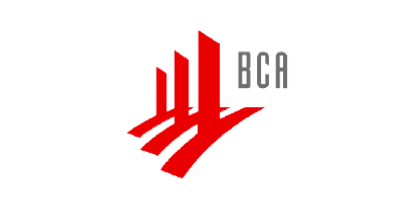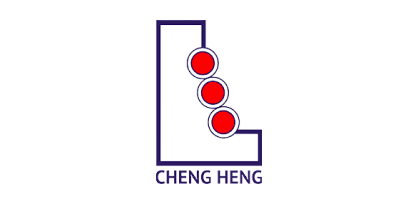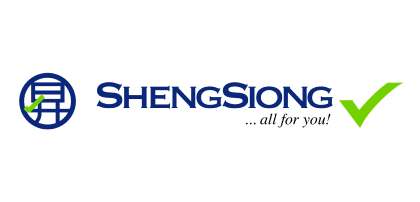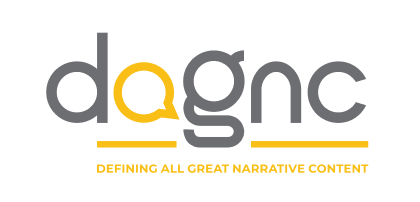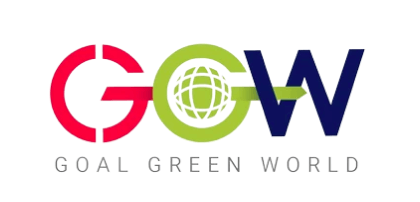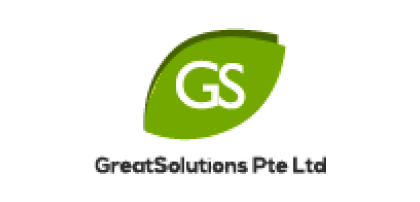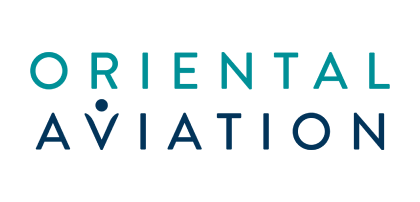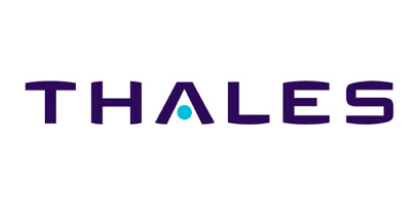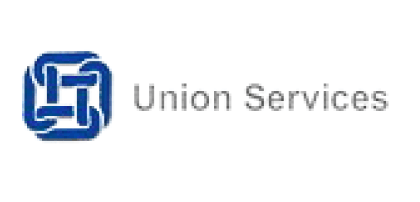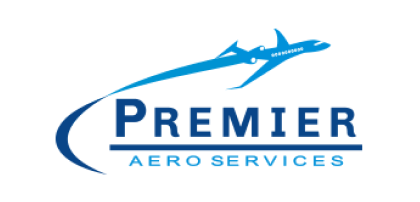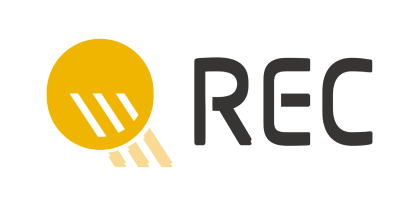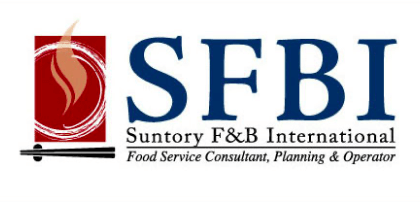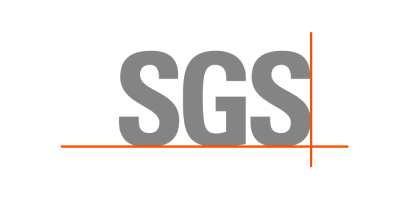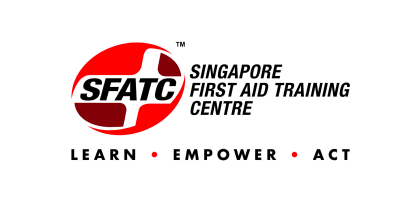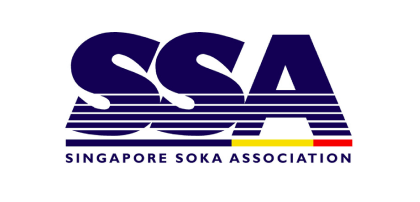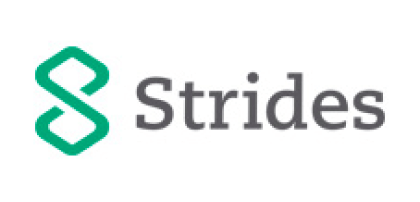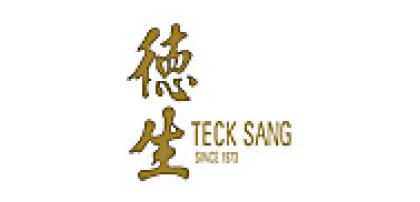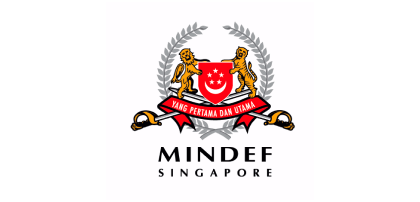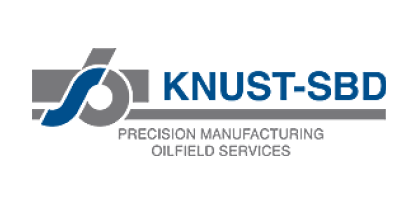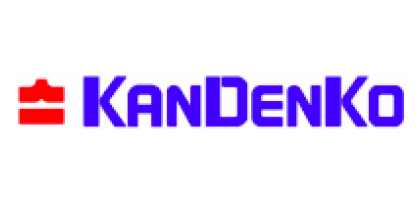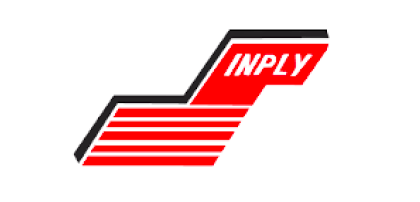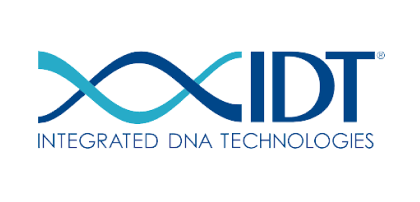 "The safety shoes that I purchase last very long and it is already the third time I am buying from SafetyCare"
- Foo Jun Rong
Sales Manager @ Supreme Engineering and Services Pte Ltd
"I've been buying from SafetyCare since 2016 and they have never failed in a single delivery. One of the easiest suppliers to deal with."
- Chee Han
Procurement @ Cheng Heng Paper Products Co Pte Ltd
"I made a last minute order of gas masks, called them up to let them know about the urgency of the order and the team was able to fulfil the order immediately the next day. Thanks SafetyCare team!"
Be the first to know about our latest offers
Subscribe to our newsletter and get notified on latest promotions.
Can't Find What You're Looking For?
Leave us a message or call us at +65 8893 8733 (WhatsApp: +65 8893 8733 ).
Our sales team will find what you need and provide a quote as soon as possible.