+PLUS Safety General Purpose Working Gloves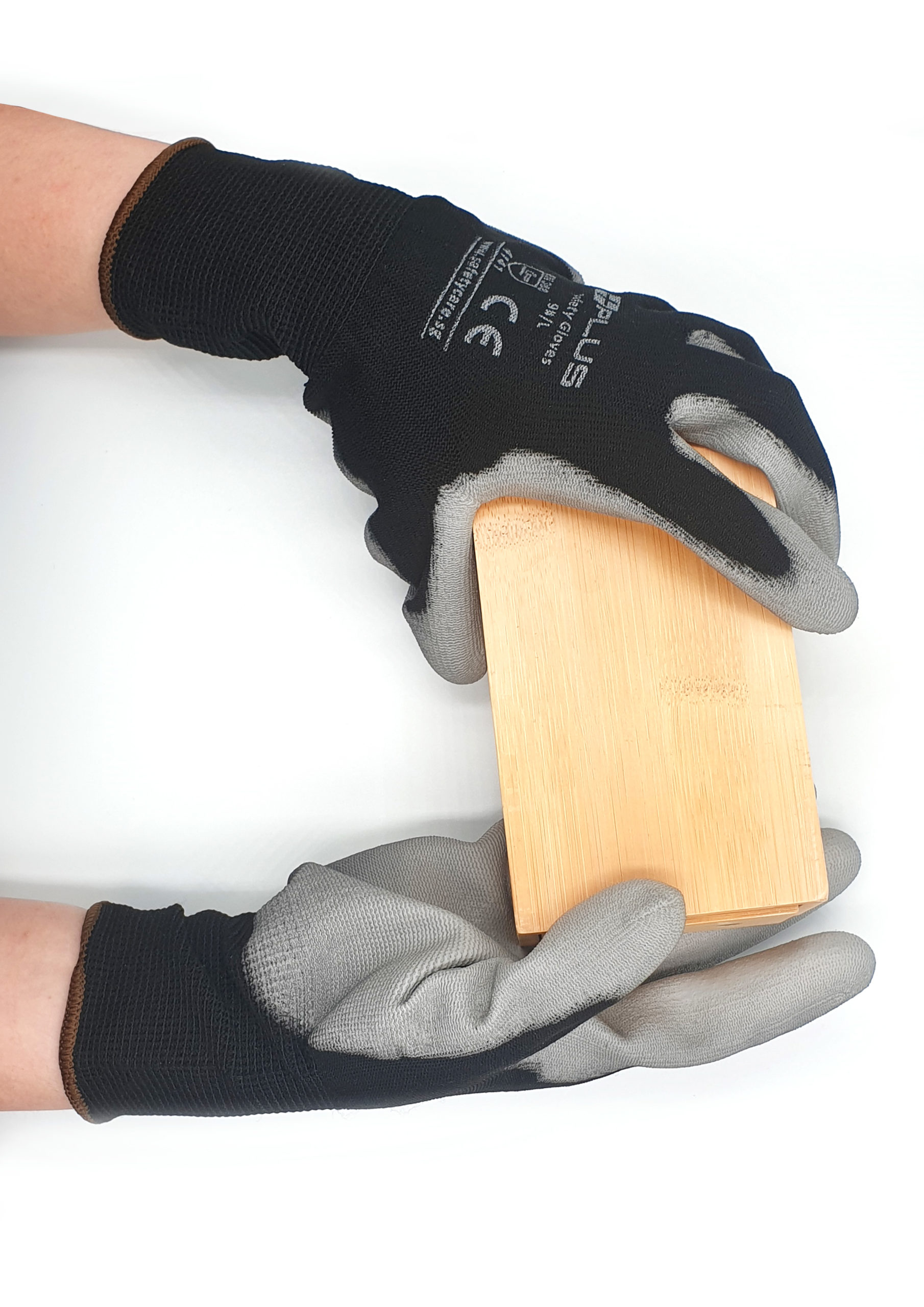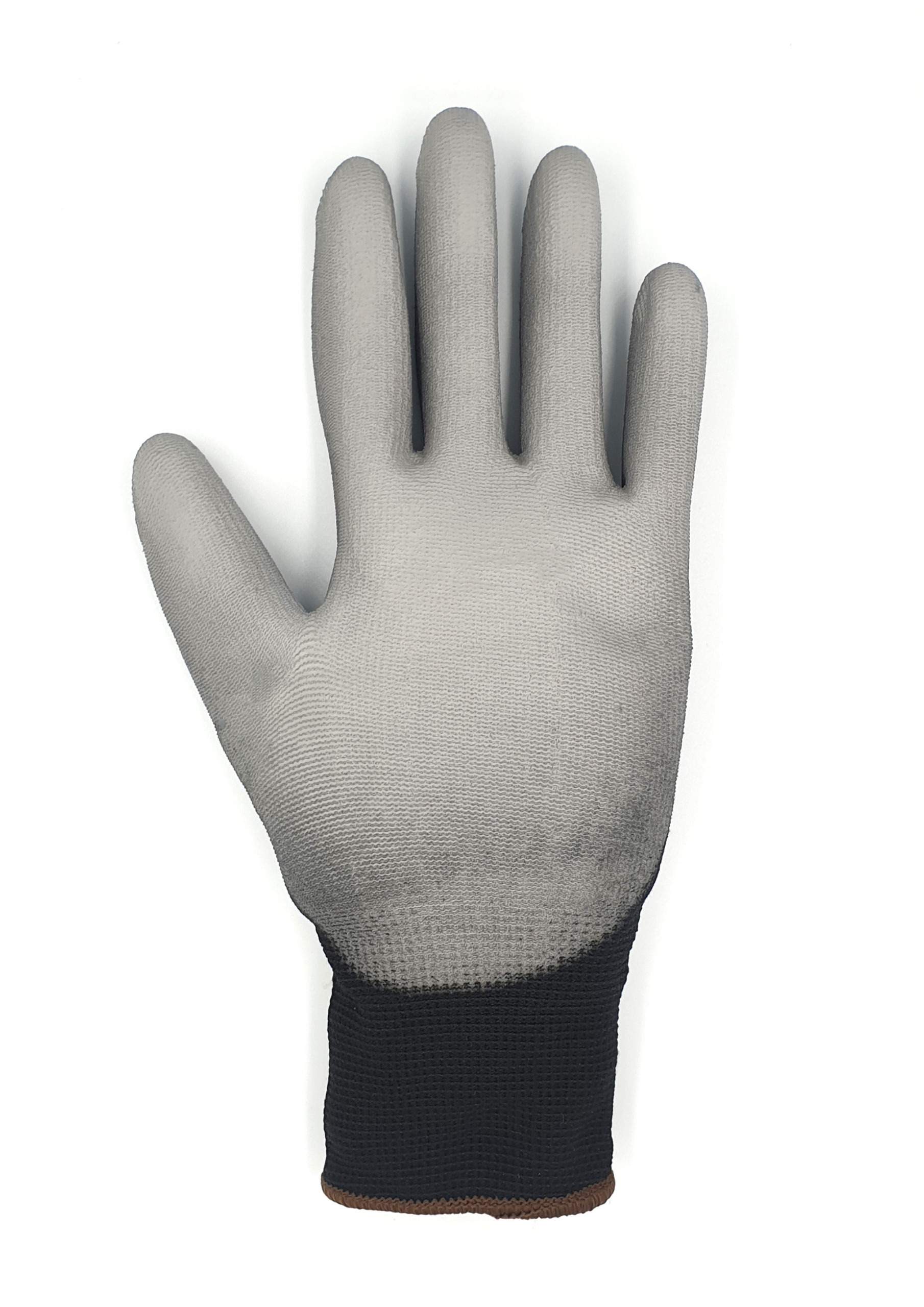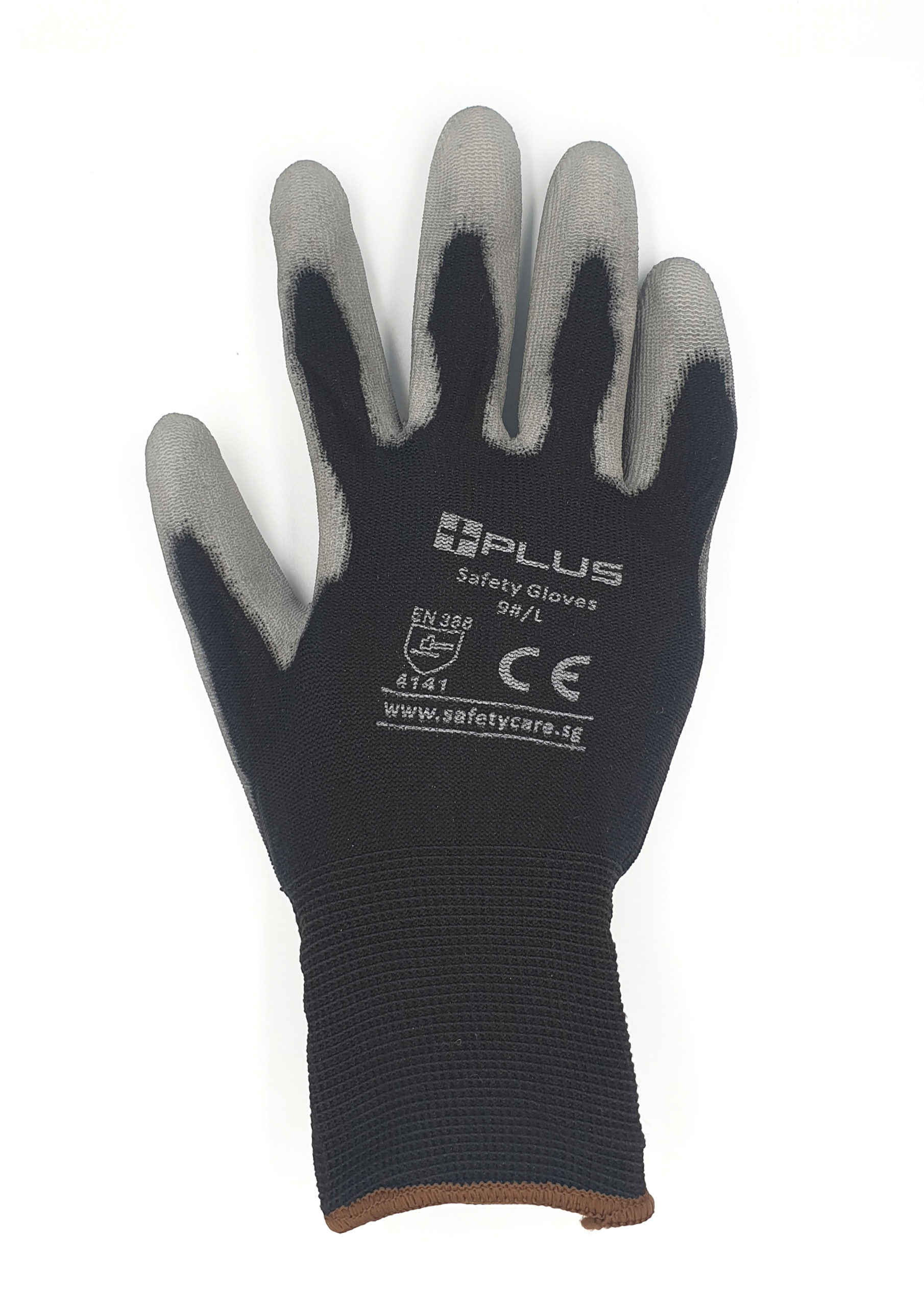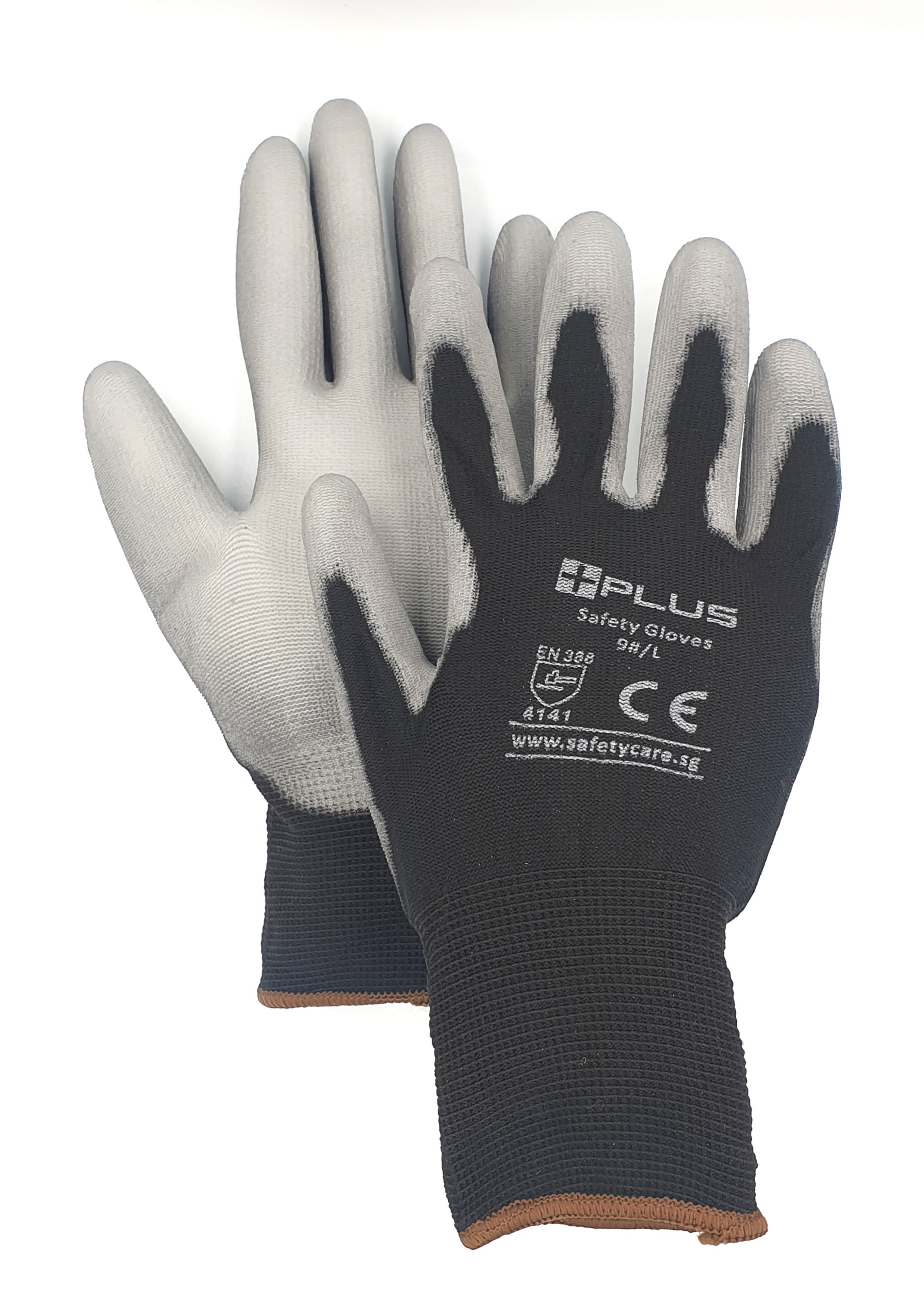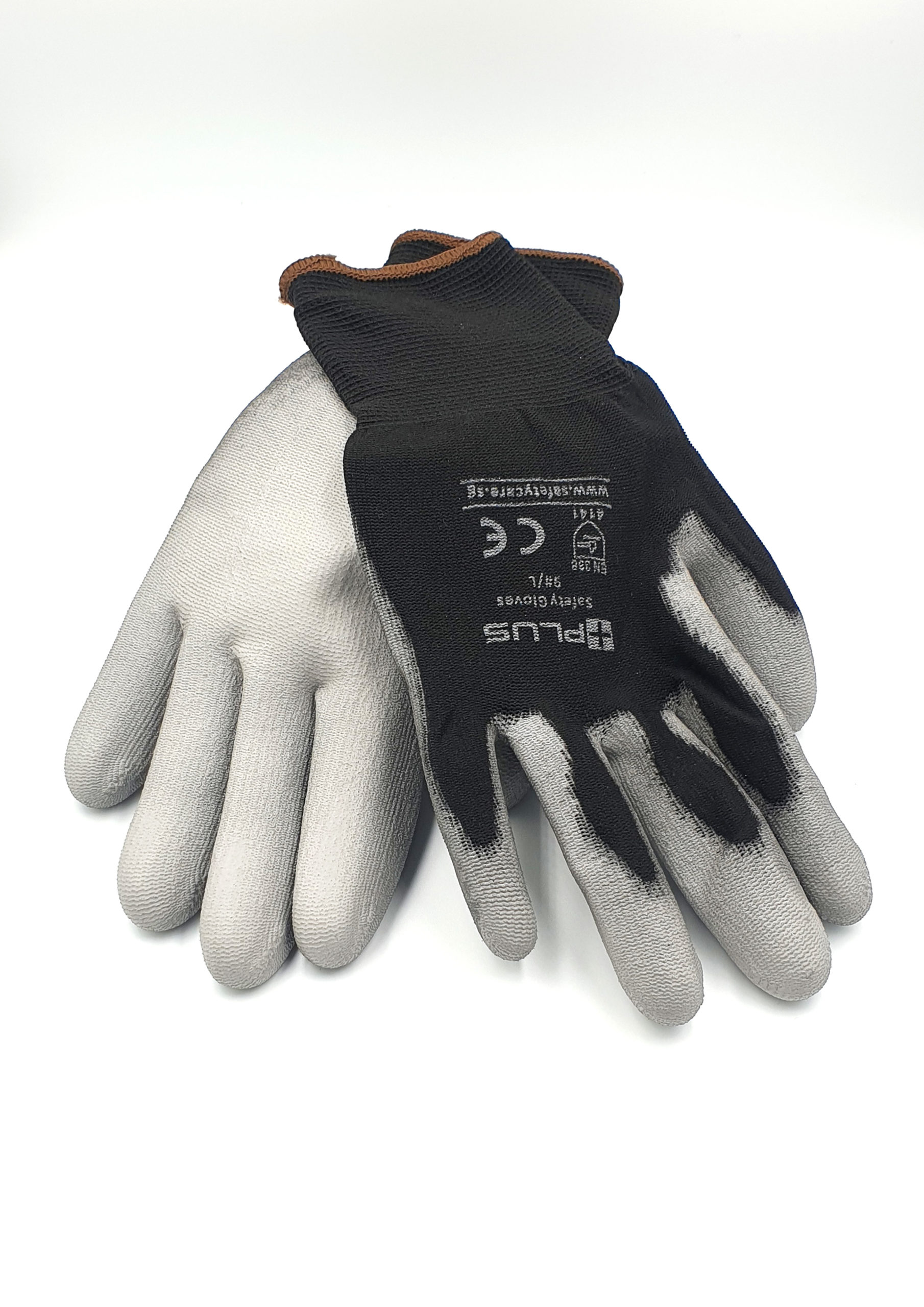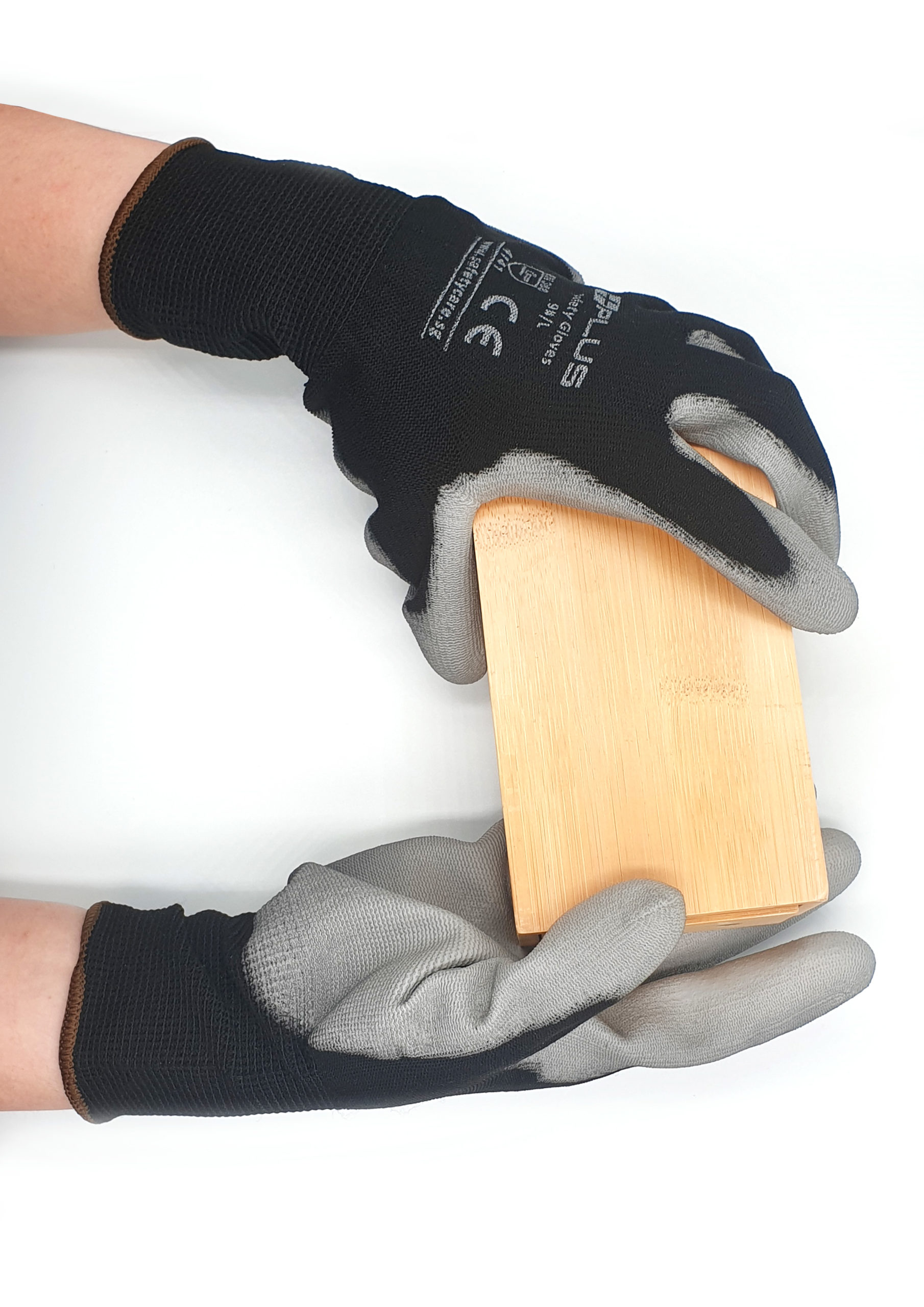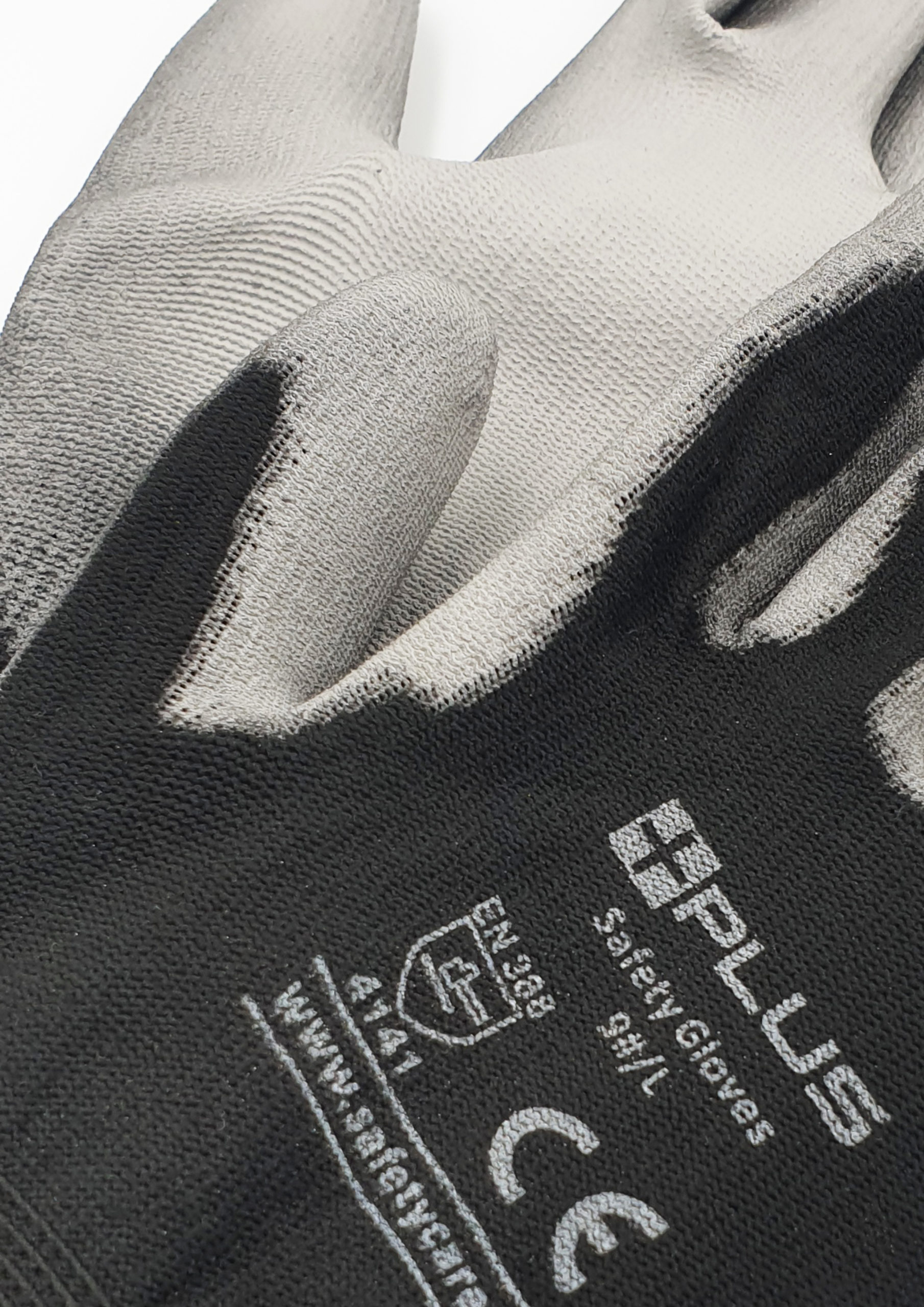 FEATURES:
This model provides a high level of cut protection with a level C cut resistance (ISO 13997).
Featuring a super-thin liner (1.4mm thickness) that promises maximum comfort and dexterity for dry environments.
The sandy finish on the micro-foam nitrile coating gives users a better grip.
The reinforcement between thumb and forefinger improves cut resistance and extends usage lifespan.
Reduces hand fatigue through its ultra-lightweight seamless knit liner which provides excellent comfort, sensitivity and dexterity to the user.
Ensure gloves does not slip off user's hand through an exclusive elasticated support in the wrist are which provides a "locking" effect.
Offers an optimized and controlled grip to the user through the glove's micro-cup finish.
PRODUCT INFORMATION:
3/4 coated knit wrist
Micro-foam coating with non-slip grip
Thickness: 0.8 mm
STANDARDS:
Certified to EN388:2016 – 4141
*images are for illustrative purposes only.
Product Details
Size Chart
Product Details
Not Applicable for this product.
Size Chart
Product Information Downloads